I would have never thought, that I would get that great along. But with some time and som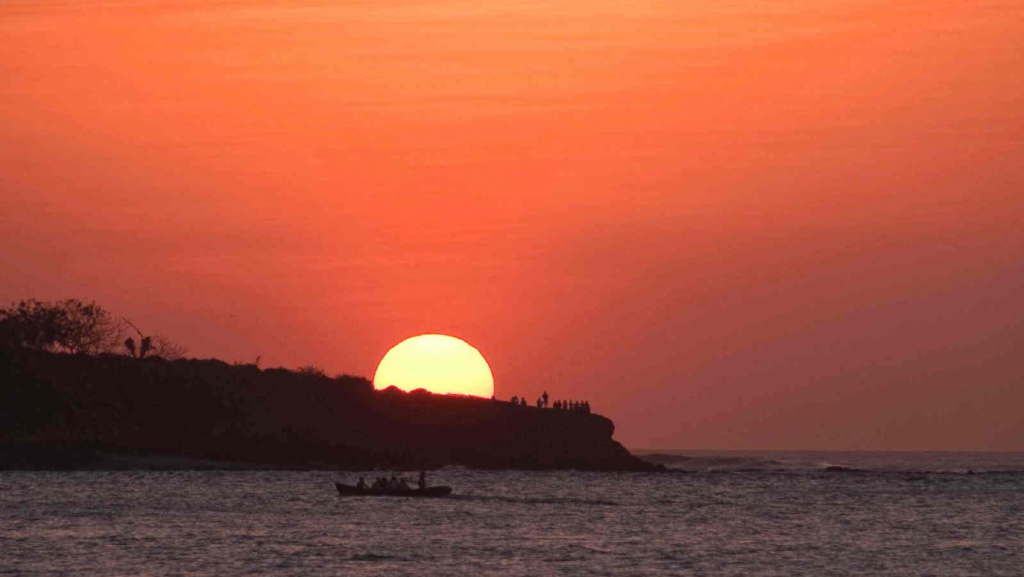 e effort from my side, it wasn't that difficult to adapt myself to Costa Rica and now it is my home. If I could I wouldn't leave Costa Rica anymore.
My adventure started in Sarchi where I live with a Costa Rican Family, who adopted me for 10 Months. In the meantime they are all family for me and it feels like home. My family is a really big family, like it is normal for Costa Rican family. They helped me accustom myself and whenever I had a problem I could go to them. Thanks god I never had to change my host family because it worked from the very beginning.
They showed me all the culture and helped me learning Spanish, because when I got to Costa Rica I couldn't speak at all. But that wasn't a problem for long; I just had to tell the people to speak slower and with easier words, so I learned the language really fast. You just need to have an open mind and not feel overwhelmed by this new language, you will learn fast enough.
As a European you are very interesting for the ticos (That is how the Costa Rican call themselves, because they add that to some word endings) and they will speak with you and ask you a lot. But if you don't show yourself interested they soon won't make any efforts anymore to help you to integrate.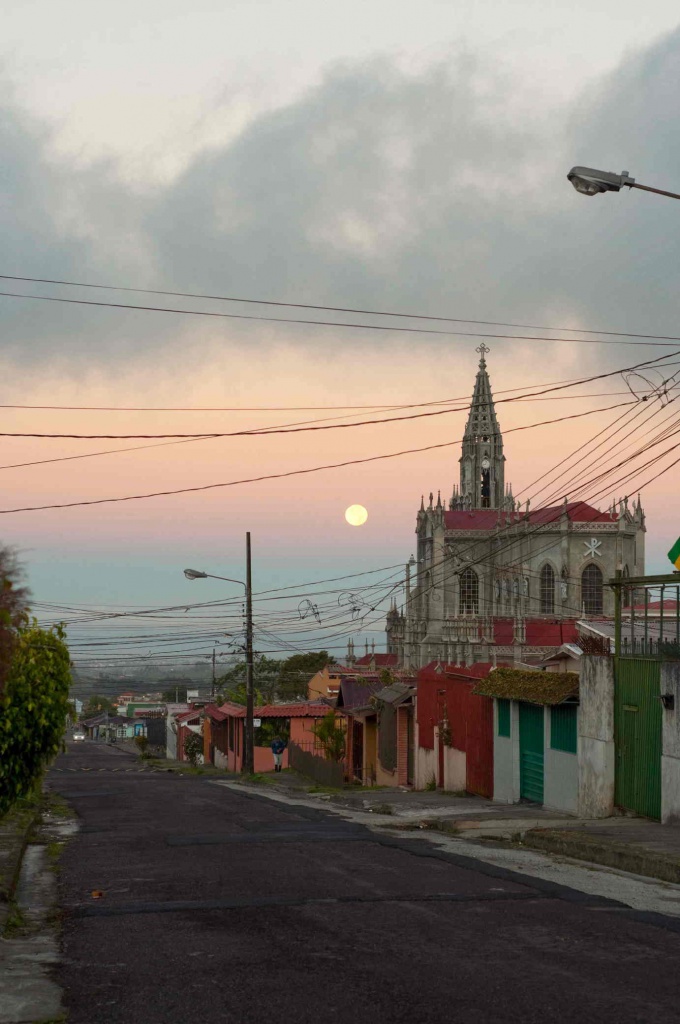 In School it was really hard for me because everything was in Spanish and the teacher didn't care much about me. On my first day there they talked with me in English so that I could understand something, but after the first week I told them to speak Spanish with me because I wanted to learn Spanish and not English. I just tried to do my best at school but I didn't bother to only learn at home and don't appreciate right that I was in Costa Rica. It was more important for me to see something from Costa Rica and talk like the ticos than having good marks. I cared more seeing something of Costa Rica and so I learned Spanish because I talked to the people "learning by doing".
I've seen a lot places in Costa Rica. Many ticos would even say that I know Costa Rica better than them. While I would say, that is absolutely not true, I guess I do know more places then they do. I travelled with my organization or with my family a lot in the 2 months of vacation I had from December to January. I've been in all the provinces and know many beaches. From Monteverde to the volcano Poas and the beaches in Guanacaste, Puntarenas and Limon I've visited all these places. In January I visited with my Organization the beaches of Guanacaste like Samara and Flamingo and then we went to Nicaragua. It was great to be able to compare Costa Rica to another Centro American country and I must say that the ticos are less poor than the Nicaraguans.
The ticos are really friendly and you can have a great time here. I found many friends and hope that we will stay in contact even after my exchange year. You will feel welcomed from the very beginning and will make many new experiences. If you care enough you will have here the time of your life and will never forget your exchange year again. Just give some effort and then almost nothing can go wrong