Welcome to AVE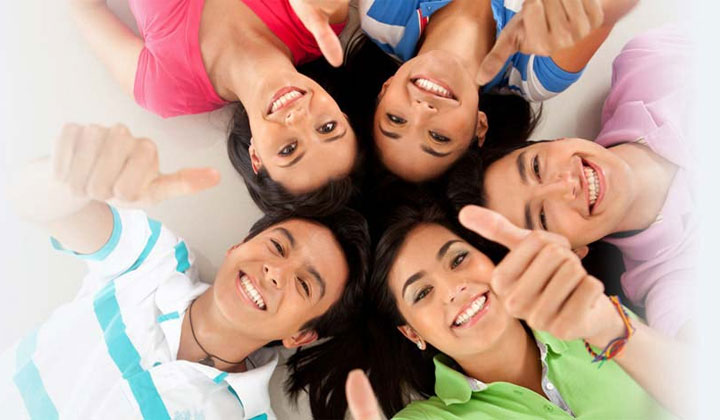 AVE stands for Foreign Exchange Program full of Adventure from its acronym in German. If you want to experience everyday life as a Costa Rican student, whether it is a private or public High school, you are at the right place with AVE. With our program, you will also receive the opportunity to be another member of a Costa Rican family. We will find the one perfectly fitted for you! A warm family that will help you to improve your Spanish, invite you to experience a different culture, feed you with local cuisine and show you a whole new world!
Come to Costa Rica and discover by yourself why Mr. Julio Sanguinetti, ex president of Uruguay, once said:
"Where there is a Costa Rican, wherever he is, there is liberty"
We can't wait to meet you!