My name is Julia (15) and I was for 10 months in Costa Rica as an exchange student of ICIES. So I decided to share some of my experiences with you.
I come from Austria/Vienna, so as you can imagine I experienced kind of a culture shock. So I just tell my exchange story from the beginning.
On 25th of July 2014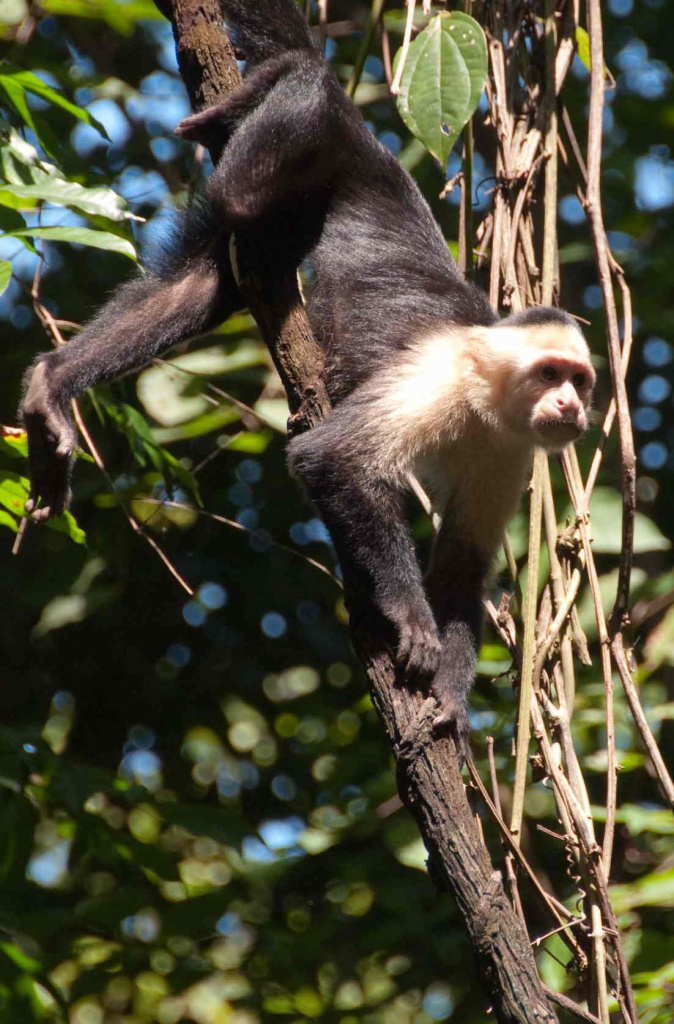 I finally landed in San José after an 20 hours flight. The journey began with an 2 day "Camp" in San José. We talked about the rules and made the whole formal stuff. After this we finally get to our new home. I was placed in Siquirres which is a small town in one of the hottest areas of whole Costa Rica. Siquirres center is built around a football place, like most of the towns here. Around this place are the shops where the people do their shopping. Mostly when you're going out with friends, you're hanging out in the center or sit around the football place. Next to the center are the houses where most of the people live. Here on the landside everyone has a house, apartments you just find in the big cities like San José. The houses here are mostly pretty small with a garden. You can see the differences between poor and rich people pretty well if you look at the houses. Some of the houses are nearly falling apart with broken windows and  roofs, others are modern and clean. My house isn't one of the most modern houses but we live pretty well. Most of the people just have cold water in Costa Rica, and I am very grateful that I am one of those who also have warm water. One thing I realized from the first day on is that here nearly everyone has at least one dog, we have 4. Most of the people here have these dogs to protect the house from thiefs. But nearly no one is actually going for a walk with the dogs. Most of the people just leave them in the garden.
Another thing is the school here. School goes from 7-5, which is quite a long time. Here the people are using uniforms which was a new thing for me. The school level is lower then in Europe but I actually enjoy school here even though it is for nearly the whole day. The thing is that most people here don't meet after school because their hanging together for a very long time in school. A funny thing is the school bus which you can compare to the school buses you see in all the US movies. In Austria we don't have this kind of buses, we drive with public buses so this is like kind of a funny experience.
Another important thing here is the religion. 90% of the people here are very religious and catholic. Going to church every Sunday is something very normal here. I like the church here more then in Austria because church in Costa Rica is not that boring as I am used to. Praying before eating for example is something normal here what in comparison we almost never do in Vienna. So you can say that Ticos see religion stricter as most of the Europeans.
Many tourist are coming to Costa Rica because of the beaches. The sea is really amazing and always warm! I love going here into the nature like going to the rivers or things like this. The nature is incredible with a lots of different trees and palms. They also have very exotic animals like monkeys.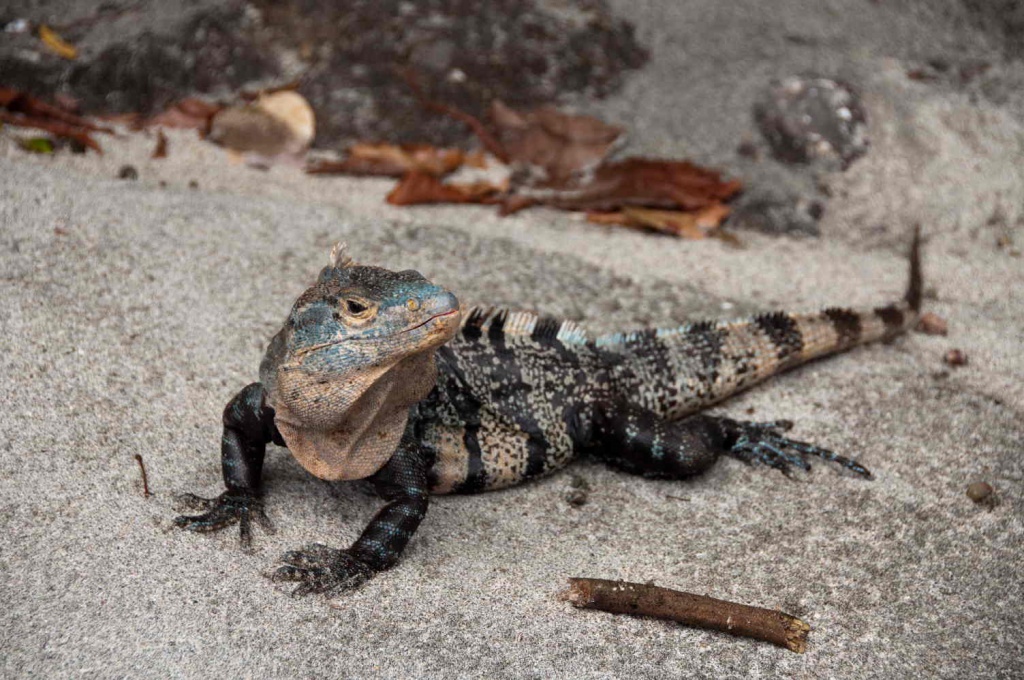 The people here are much calmer then in Europe. Here is very little stress especially in little town like Siquirres. Sometimes a little bit too calm. But all in all the people here are a happy, thankful and helpful.
As an exchange student its sometimes hard because in some moments you fell misunderstood but in general I really enjoyed my stay. I didn't have many problems with the culture change and I also wasn't really homesick. It takes a while to get used to the way of living here but in the end its a great choice for an exchange.
I have been SO happy to be here! And AVE helped me a lot, so thank you very much!