Now I've spend a y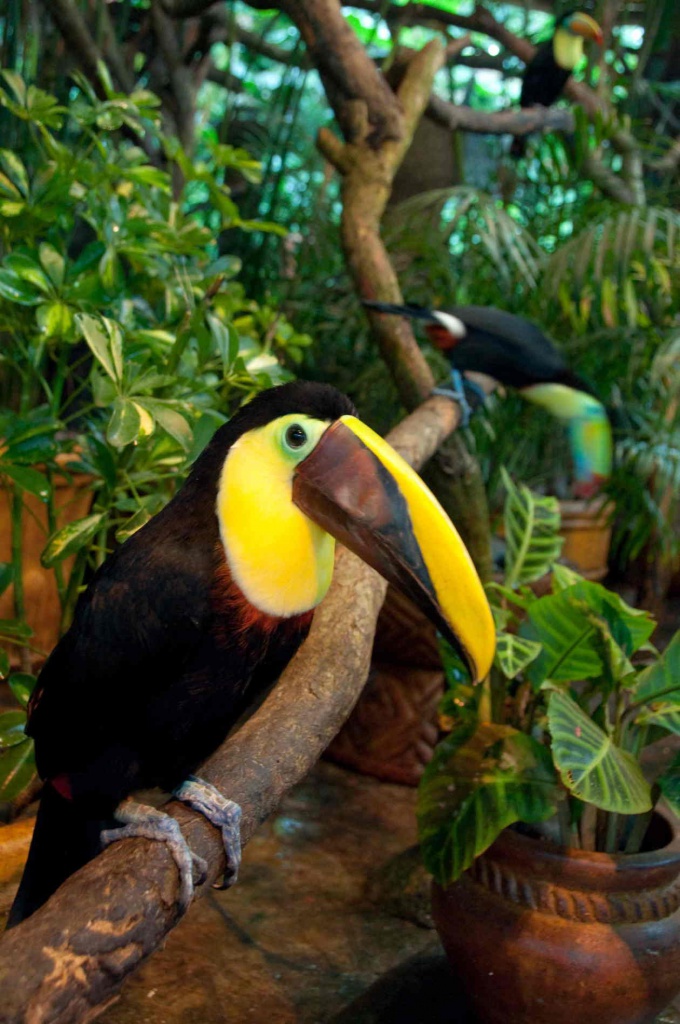 ear here in Costa Rica and I have to say that it was the greatest year of my life. I really enjoyed every second and learned a lot of Spanish.
Of course, at the beginning it was very hard to understand the people and to communicate myself because I didn't know any Spanish, but you can be sure that it will work out very fast and very good.
I really recommend you to do all the tours that AVE offers you, they are all amazing.
The people in Costa Rica are very lovely so it isn't difficult to find new friends. You just have to talk with them and soon you will have a great social network.
The experience that I made her, is that the Ticos acept all the people how they are, so be yourself and don't try to change you.
You should enjoy this year, don't worry be happy. Soon you will notice that you don't miss your country that much because Costa Rica is pretty cool.
So I hope you will have a lot of fun in your exchange year
Tim  (Germany)