When I made the decision to go on an exchange year in Costa Rica, I didn't quite have an idea of what exactly was expecting me. I searched a lot on the internet and heard costa ricans were very friendly, open people and that the country had breathtaking landscapes and nature. However, I think Costa Rica is a lot more than that and there are many things you should know if you're willing to spend a good time in Costa Rica. So here below I'm going to write a few of my experiences and impressions I took while being in this beautiful Country and also give you some advice. 🙂
The People
What I love the most about the 'ticos', how they call themselves, is their attitude. If something doesn't work out the way it schould, they stay calm, are patient and even start joking and laughing about it! They always try to make the best of the situation, which I really find an admirable quality.
Highschool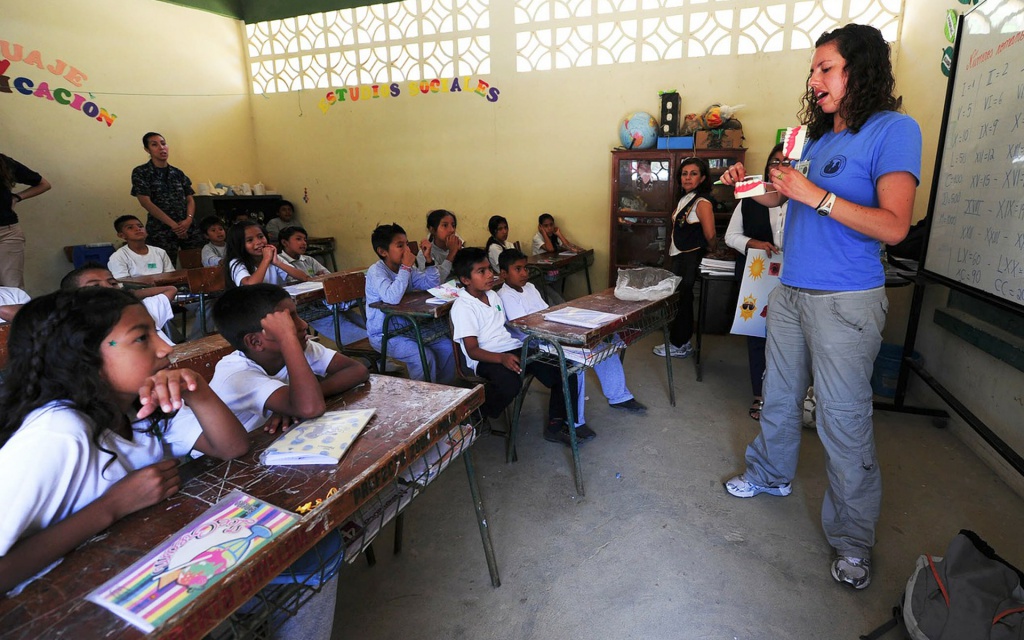 It is fair to say that Costa Rica has a good educational system, although the standard may not be as high as in Europe for instance. The teacher- student relationships are much more informal and sometimes the teacher is taken more as a friend than a teacher. However, showing respect is very important to them even if sometimes you'll get to feel the opposite. Yes you can always joke and have a lot of fun with ticos, but this with respect towards them and their culture.
Security
Compared to other countries in Central America, Costa Rica is secure and I never felt in real danger and could walk freely in the streets. However, this is not valid everywhere and you always have to be careful, especially if you're blonde and people see from far away that you're a foreigner! I've met a lot of People who tried to trick me to get my money (mostly taxi drivers). I think it's okay to have a chat with somebody you just met in the street, but don't be naive and give him/her a lot of personal information.
Food
Costa Ricans really love rice and beans, they eat it every day! Rice is the basic food for them and they can eat it for breakfast, lunch and dinner. Even when they prepare pasta, it has to be served with a little bit of rice. So be prepared to that and maybe it will be hard at the beginning but you will get used to it.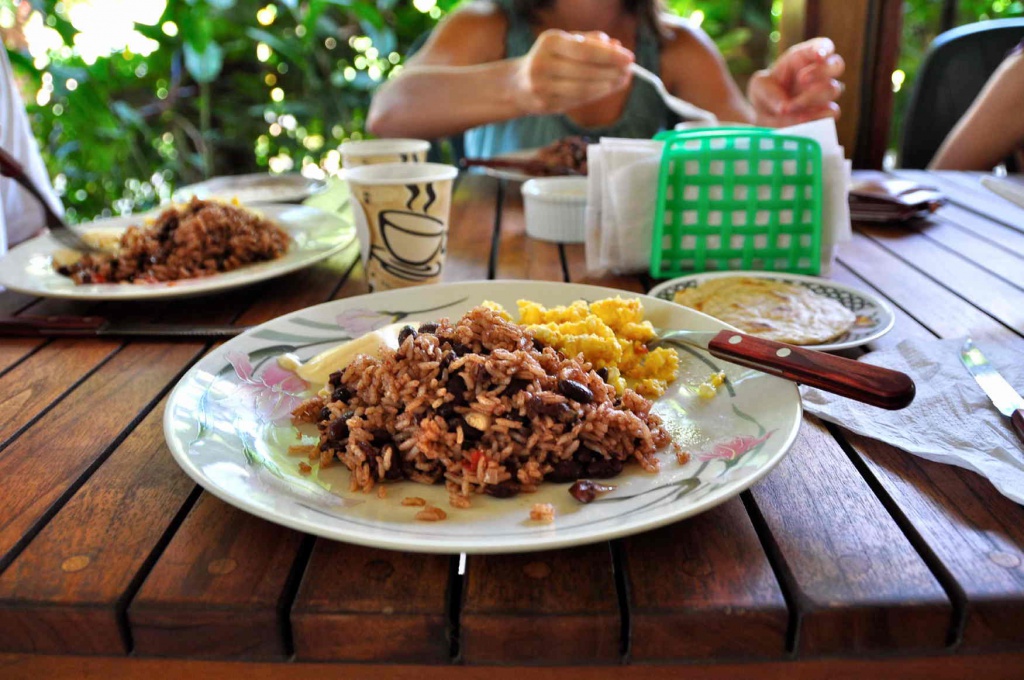 Besides, there are a a lot of other delicious things the costa rican gastronomy has to offer: an immense variaty of tasty fruits and vegetables.  I tried so many of them I'd never seen before in my life!
Finally, I can say that living in Costa RIca changed my life in so many different many aspects. I've learned to take responsability for myself and not to be frustrated but patient when things go wrong.I'm happy I chose Costa Rica and I hope you will like it too. Wish you the best,
Aline
(switzerland)